Review Policy:


Thanks so much for taking the time to read the policies!
If you have a book and would like Drunken Reads to review it, please feel free to email me at

Samness6@gmail.com

.

The review will contain basic information such as the title, author, genre, published date and much more. I will also be writing a full review after reading the book and also adding a quick summary of the book. I will talk about the characters, the general plot and my likes/dislikes. If you would like to know how I rate the book please look to your right on the screen and you will find the rating system.
I accept all forms of books and post reviews on my blog, Goodreads and Facebook.
Currently, I accept all Young Adult fiction books, romance, mystery and New Adult romance.
(please take a look at the left of the screen for more options in the categories I accept)
Please note: if you request a book review I will try my hardest to finish the book and write a full review. However, I can't guarantee a review if I didn't finish the book, I didn't happen to like it, or I didn't have enough time. Please give me a week to reply back to you if I'm interested in reviewing you're book. If you have questions I am happy to talk with you. You can contact me at the above email address or via Drunken Reads Facebook page here:
Drunken Reads On Facebook!
Currently accepting requests:
YES
The Rating System:


............Is this even a book!?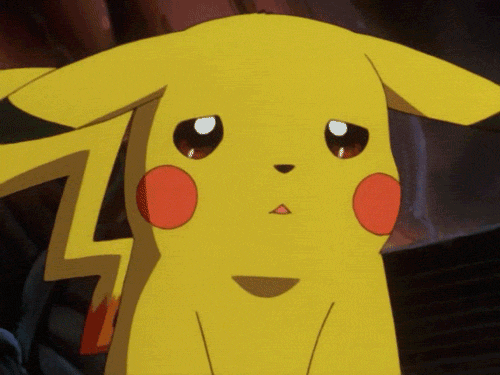 Tried keeping my eyes open, but just couldn't! ZZZzzzzzzz!!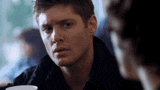 Good Start...going downhill...barely finished...but got there.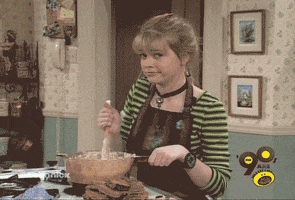 Good story line. Strong characters. Enjoyed reading.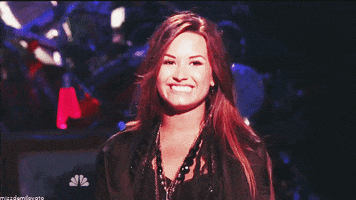 Oh. My. God. Absolutely loved it! Definitely Obsess Worthy!
Six Stars
★★★★★
★
HOLY MACAROONS! You need to drop everything and read this book now!!!!!