t
Published: November 6, 2012
"History is on repeat, and things didn't go so well the last time. "
Alexandria

isn't sure she's going to make it to her eighteenth birthday--to her Awakening. A long-forgotten, fanatical order is out to kill her, and if the Council ever discovers what she did in the Catskills, she's a goner... and so is Aiden.
If that's not freaky enough, whenever Alex and Seth spend time "training"--which really is just Seth's code word for some up-close and personal one-on-one time--she ends up with another mark of the Apollyon, which brings her one step closer to Awakening ahead of schedule. Awesome.
But as her birthday draws near, her entire world shatters with a startling revelation and she's caught between love and Fate. One will do anything to protect her. One has been lying to her since the beginning. Once the gods have revealed themselves, unleashing their wrath, lives will be irrevocably changed... and destroyed.
Those left standing will discover if love is truly greater than Fate...
*After reading this book*
If ANYONE tries to Team Seth me they are going to get a black eye!
There were so many emotions cruising through me while I was reading this book.
At times I wanted to cry.
Other times I wanted to punch a wall.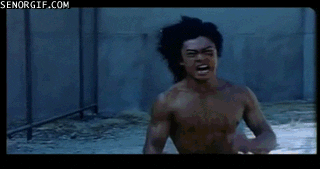 Alex is back home training and dealing with the consequences of the events at the council. With the attack by Daemons, the Furies finally showing up, and all the death and destruction that has followed, Alex's world is in uproar. To top it off, Alex might have accidentally killed a Pure (in self-defense though) and Aiden helped cover it up. *GASP!* It won't matter to the council that it was in self-defense, because all they want is Alex. Not to mention Prime Minister Telly is hot on Alex's tail, just waiting for her to screw up.
And screw up she will. Alex has been spending a lot of time with Seth (Why! Don't you know he's evil yet!) and can't deny there's a physical attraction, but is she really willing to throw away what she has with Aiden? Not to mention, she is close to her Awakening days and frightened of what she might be
c
ome and how much of herself she'll lose. If you read my review for
Pure
,
then you would know how irritated I was with Alex's rash decision making skills and p
utting the people she loves in constant danger. However, in Deity, Alex has turned into a mature young lady who makes careful decisions and second guesses the ways of her society, and no longer does as she's told. With Aiden at her side, Ale
x has become bold and daring by standing up to the council and to her ass-hat of an uncle.
B.T.W. I think I'm in love with Aiden!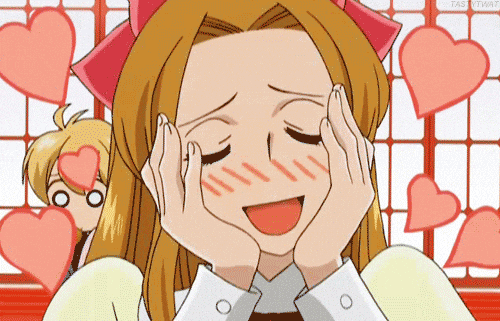 He has been by Alex's side though everything. He is a fierce protector, always there when ever she needs him, strong, caring and in love with Alex (even though he might not admit it yet). I am definitely Team Aiden. He has become such a strong character in this book. I loved every minute of it. Seth on the other hand, deserves whats coming to him. Sure he's sexy, but his motives are always shady. You can never tell if he's doing something out of love or selfish reasons.
In the previous book there were so many unanswered questions, which was extremely frustrating. But in this book we get all the answers. And we finally get to find out why Pures and Half-Bloods can't be together. It was shocking but I guess it makes sense. However, the ending killed it for me!!!!!!!!!!!!!!!!
This is how I felt..........
This is what I wanted to do to Jennifer Armentrout for ending with a cliffhanger:
Waiting to read the next book: